Home Style Magazine featuring our Litecraft Geometric Ceiling Shade
Vibrant patterns are a key winner this season when it comes to home interiors. In this month's issue of Home Style Magazine, stylist Emma Fishman looks at ways to inject pattern into your home including the super trendy geometric pattern. This funky, retro design is everywhere at the moment and is perfect for a spring/summer home overhaul. Whether displayed through pattern on a bed sheet or lamp shade or integrated into the style of a cushion bin or candle holder, you can't get away from the pattern. And we know why, these clever designs are so versatile and can be teamed with a variety of tones and styles. They offer a fun and also unisex look that can be adapted to any style of house and interior. From pretty pastels to zingy tropical styles this pattern will go in pretty much any home decor.
Emma transformed this bedroom by adding a geometric headboard. Pulling the yellow tones from the geometric pattern and the bedspread, she added Litecraft's Geometric Drum shade in Yellow. We love the pops of colour and the layering of the different patterns in this shoot. Throwing in some cool retro designs from the 60's era will also help pull the look together. Altogether a fun and exciting decor is created.
Key tips for adding pattern to your home:
instead of wallpapering a whole wall, create a headboard using patterned fabric;
add retro pieces to pull the look together;
coordinate curtains and rugs;
mix and match patterns but keep within the same colour palette;
reinforce the look with colourful ornaments and accessories.
Are you a fan of this retro look? Take a look at our designs below for more inspiration or for more reasons why you should choose patterned shades, check out our blog post here..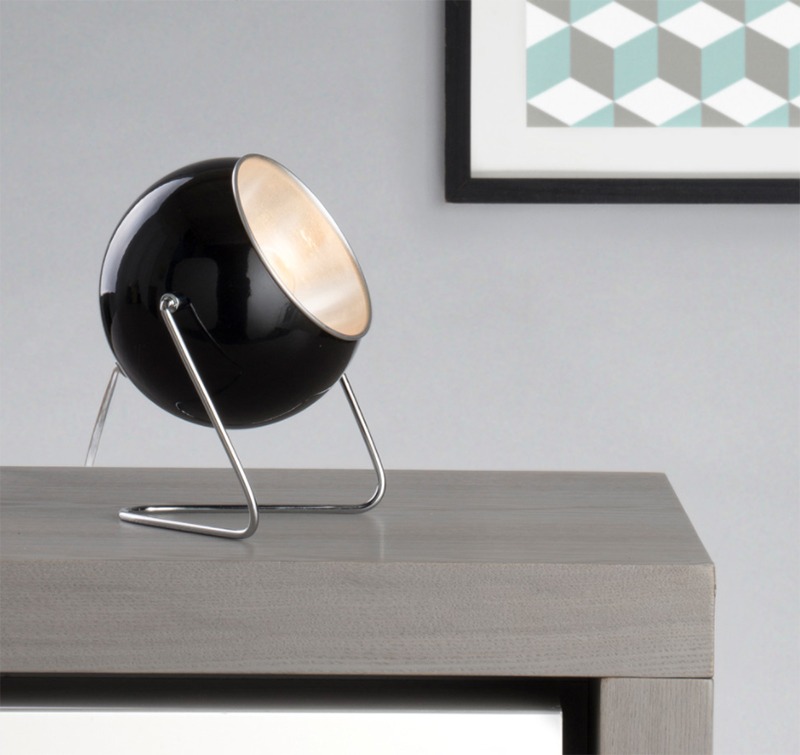 Thanks to Emma and the team at Home Style Magazine for the feature.