Floor Lamps
Our stunning range of floor lamps are perfect for adding an element of height and interest to your decor. They provide accent lighting whilst taking up minimal room, making them ideal for small spaces and hallways. We have a range of styles from subtle stick floor lamps to statement tripod lamps and task lamps.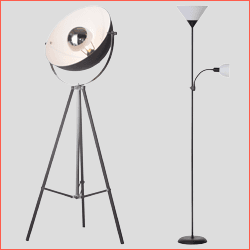 All Floor Lamps
Litecraft have an extensive selection of floor lamps to brighten up any room in a number of different styles, finishes and colours. Our s...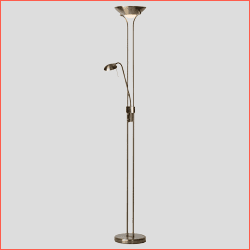 Mother & Child Floor Lamps
Choose from our selection of traditional and modern mother and child floor lamps. These lamps are both practical and inspiring, combining...