Floor Lamps
Our stunning range of floor lamps are perfect for adding an element of height and interest to your decor. They provide accent lighting whilst taking up minimal room, making them ideal for small spaces and hallways. We have a range of styles from subtle stick floor lamps to statement tripod lamps and task lamps.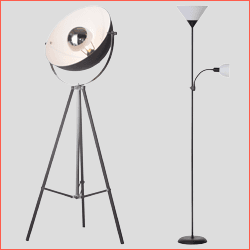 All Floor Lamps
Utilising different forms and styles and forms of lighting is a great way to offer a more layered and effective feel to your lighting, an...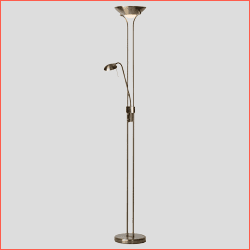 Mother & Child Floor Lamps
Home lighting is a great way to improve your interiors, and should be one of the major thought and features that you consider whilst desi...