As the nights draw in and the dark days loom over, It's around this time that the winter blues start to kick in, and with staying home being the new normal, many of us are bearing the brunt of it more than ever this season. But your winter lighting doesn't have to suffer.
With festivities in full swing, let's not dwell on the past and look towards brighter days to follow in the New Year! Christmas time is all about cosy nights and fun with our loved ones, so why not shake up your decor and lighting arrangements to reflect that positive energy throughout your home.
Enhance the lighting around your home to brighten up even the darkest of days - something we deserve more than ever this season. Luckily, Litecraft have all you need to uplift your home in time for Christmas and to help you kick off the New Year with a refresh!
So, sit back and have a read through our guide on combating the winter woes with new lighting and textiles to brighten up your home and mood this winter.
Cosy Lights for Cosy Nights
Christmas is just around the corner, and with many of us housebound this season due to COVID-19, it's only right that we make the most of it. Whether it's family game night, zoom quizzes with friends or a makeshift date night with your loved one, Litecraft is here to ensure your lighting is on point.
Plus, not only can your lighting choices brighten up your living space, but they can also be a stylish feature within your home. Litecraft boasts a fantastic array of lighting options with stunning designs to suit all decors that are sure to give your home an uplift this season.
Warm and yellow-toned lights are perfect during wintertime, as they're not too bright and can really make us feel cosy! Task Lighting is specifically great for directing your light where you need it - ideal for game nights or working from home. Pendant lights, floor lamps and desk lamps are all great choices for illuminating a specific area or space, allowing you to get the most out of your winter lighting.
Our Top Picks
This gorgeous Cena 3 Light Diner Pendant is the perfect ceiling light for illuminating your dining area, kitchen island or breakfast bar. Its modern, industrial-style design is bang on trend this season and the copper finish exudes those warm tones essential for a cosy ambience and ideal for a romantic dinner with your significant other or for family game nights.
Floor Lamps are another great way to illuminate a specific area when needed and often produce a softer glow, perfect for relaxation. This Visconte Corona 6 Light Vertical Spiral Floor Lamp in Copper would make a beautiful addition to any home and decor. The sparkle shades, copper tones and distinguished spiralling make this lamp unique and ideal for modern interiors.
So, it's game night but you don't want the harsh light from the ceiling light? A Table lamp is an ideal solution and this Barcelona 1 Light Table Lamp is one of our Top Picks! Not only is this classic design simple and elegant but is also very versatile and can be used anywhere around the home. What's more, the antique brass finish is completely timeless and the soft glowing light is perfect for cosy evenings and brightening up those dull areas around your home. Perfect for winter lighting.
Whatever type of lighting you're looking for, Litecraft has something to complement every home at price points to suit your budgets. From warm, intimate lighting to bright white lights - shop table lamps, ceiling lights, floor lamps, spotlights, wall lights and so much more to help you set the mood and create your perfect sanctuary inside this season.
Freshen Up your Decor
Having spent more time indoors this year than out, you've probably grown tired of your home decor. If that sounds like you, head into the festive season and New year with a fresh mindset and positive attitude with Litecraft! Nothing screams Fresh Start like updating your decor and Litecraft has all the tools to help you do so.
If your bedsheets and throws have seen better days or you're fed up of your current choice of cushions or curtains, Litecraft to the rescue! Check out their superb selection of Home Decor accessories to give your home the replenishment it deserves and you'll be feeling yourself in no time.
Our Top Picks
Cushions are the perfect accessory to add to your décor, not to mention they're super cosy to snuggle up to! This Balmoral Boudoir Cushion in shade Latte would make the perfect addition to your bedspread. Both elegant and sophisticated, the beautiful latte shade will add a touch of class to any room.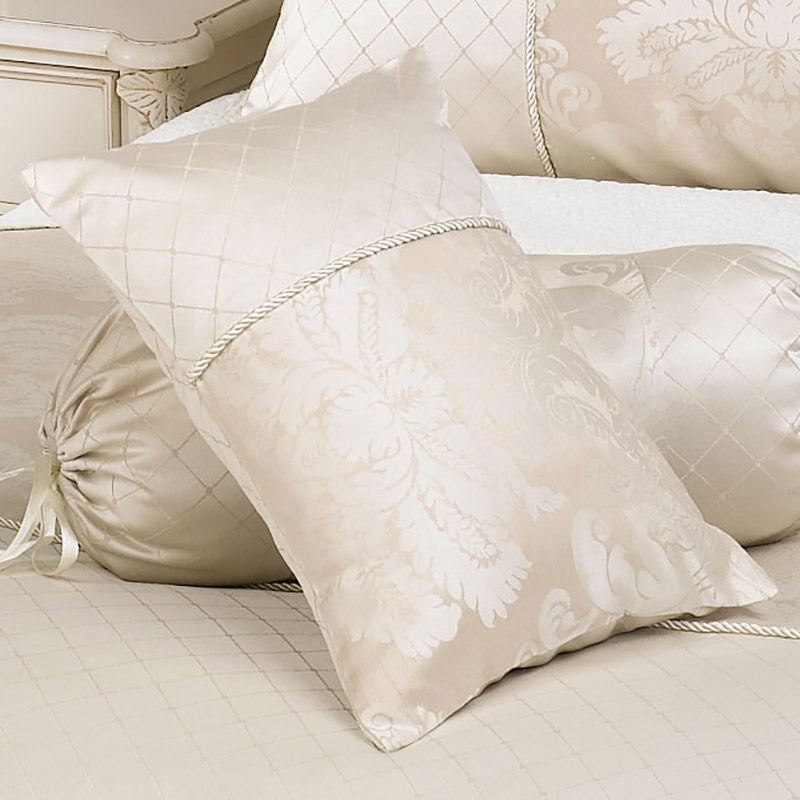 Add the finishing touch to any room in your home with a fresh pair of Curtains. Curtains can add character and style to any room and this Victoria Pair of Curtains in white would the ideal choice to suit any décor! Not only will they help block out light, but they are always bright and airy giving your room that uplifted and clean feel.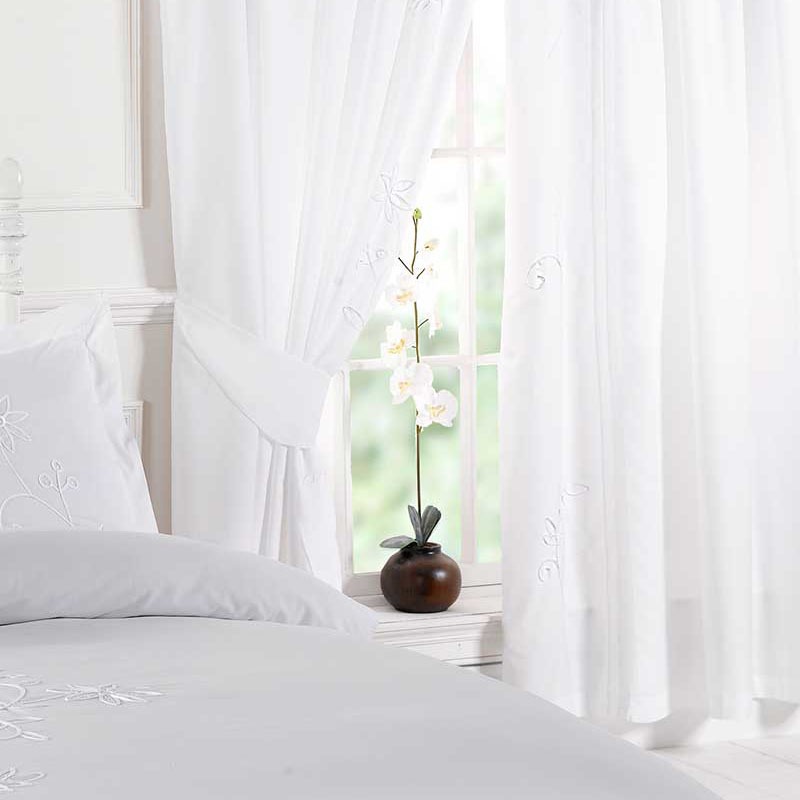 Browse through the Litecraft Home Décor section yourself to find pieces your home would love. Whichever room you feel needs an uplift, Litecraft has beautiful accessories to match with incredibly reasonable prices.
Written by Rebecca Bebbington - Saving Expert and Content Writer at NetVouchercodes