Create the perfect hideout this New Year with a fresh and minimal interior and we're here to help with our new aluminium rod ceiling lights ranges. De-cluttering your home after the New Year is key. After the festive season your home can feel cramped and claustrophobic. In addition, lend a calming and contemporary mood to your décor with some new lighting and accessories. Contemporary designs are a must for a minimal interior, they add a crisp and de-cluttered notion. Further more, prism cut glass and crystal works well to bring glamour to a room whilst still maintaining a contemporary air.
We're excited to introduce two new lighting ranges that have landed just in time for the New Year. Two contemporary collections featuring exquisite cut glass detail. Add a sensual spa like feeling to your interiors with our new aluminium rod ceiling lights, this stunning range captures the light perfectly creating a twinkling ambience. Choose from our three design options, for a sultry elegant addition over a breakfast bar or dining table choose our 5 light Chisel Prism Bar Ceiling Pendant in Smoke.
At 62 centre metres this fitting stretches over most standard size tables and kitchen islands. In addition, smoke finished prism cut glass columns hang from discreet wires giving the illusion that the fitting is floating mid-air. This is a stunning statement piece, perfect for parties and social gatherings.
New Arrivals: Prism Crystal Range
On a smaller scale are our two flush designs, these fittings are ideal for low ceiling homes and small spaces. A tiered aspect gives these two pieces a sense of grandeur and opulence. When lit, light bounces off the individual prism glass columns creating a sparkling effect. Place in the hallway as a welcoming spectacle or in the lounge for added ambience.
[caption id="attachment_15925" align="aligncenter" width="761"]
Prism 4 Tier Crystal Flush Ceiling Light - Chrome & Glass[/caption] [caption id="attachment_15926" align="aligncenter" width="796"]
Prism 3 Tier Crystal Flush Ceiling Light - Chrome & Glass[/caption]
New Arrivals: Aluminium Rod Ceiling Lights Range
Cloche dome, jars and glass bowl style designs are a big hit this year in the world of interiors. Displaying objects in glass domes adds a whimsical, apothecary effect such as our new Bell Jar Table Lamp that landed last week. They create an elegant notion, giving an unusual twist to what can sometimes be a simple design. Our new aluminium rod ceiling lights add an artistic, whimsical touch with the introduction of a stunning glass bowl dome.
This apothecary style casing houses a stunning array of twisting aluminium rods. In addition, Each rod acts as a mirror reflecting the light when illuminated which in-turn creates a spectacle of light over walls and ceilings. moreover the range boasts three size options, ideal for a mixture of house styles. Further more, for a grand entrance choose our stunning pendant option, suspended from 3 discreet cables this fitting oozes grace and style. Hang in the hallway or reception area for an instant entrance statement for your guests.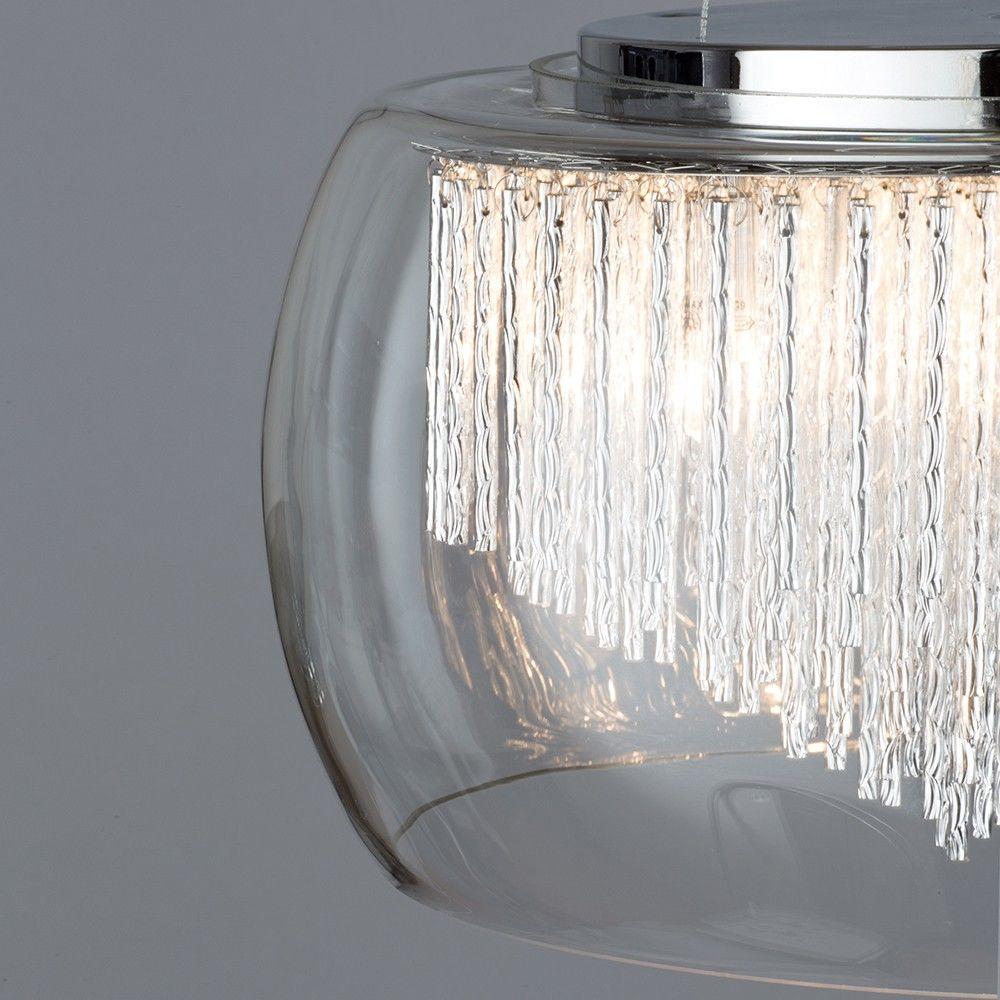 For homes with low ceilings opt for one of our flush designs, still capturing the grandeur of our pendant option. Therefore this style sits flush to the ceiling allowing for more space below. Further more choose from our 3 light or 5 light fittings depending on the width of the room.
[caption id="attachment_15940" align="aligncenter" width="834"]
5 Light Tiered Glass Shade with Aluminium Rods - Chrome & Glass[/caption]
[caption id="attachment_15943" align="aligncenter" width="842"]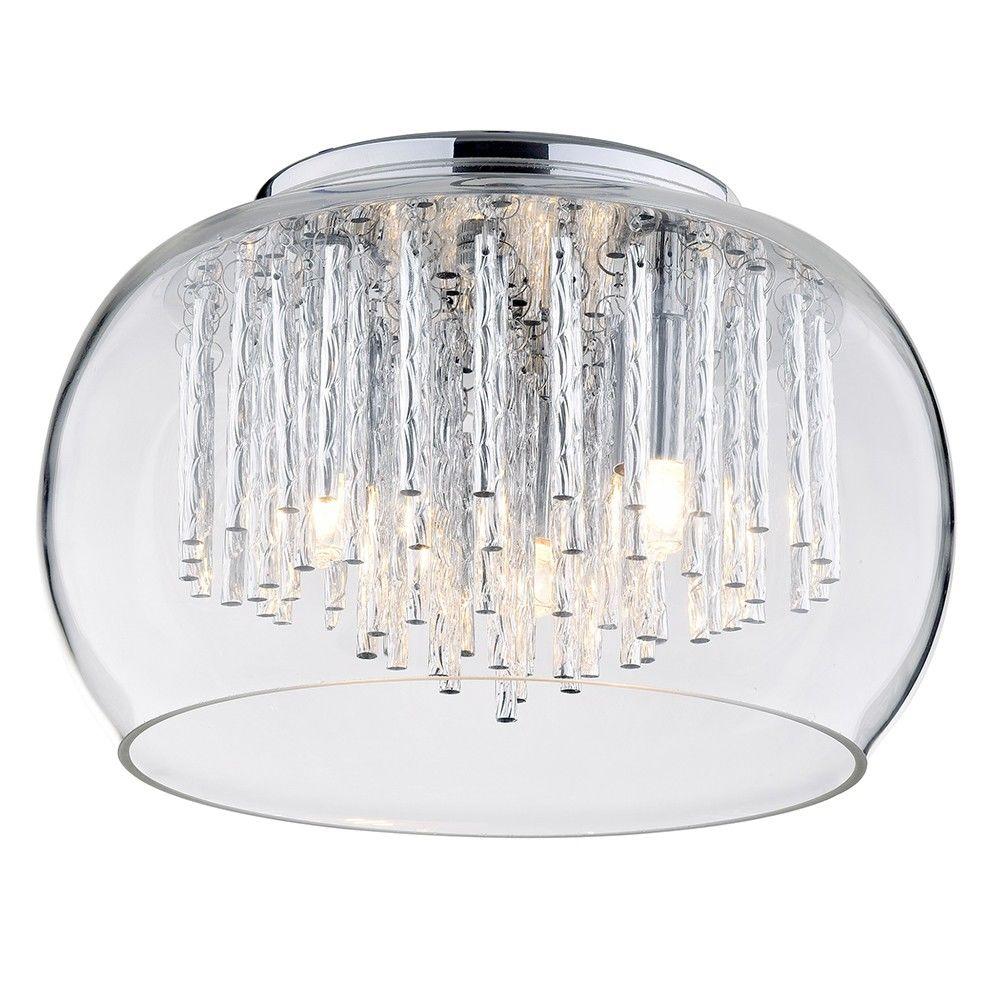 3 Light Flush Ceiling Bowl Shade with Aluminium Rods - Chrome & Glass[/caption]
Tell us your thoughts on our newest range by commenting below.
You can also follow our journey and check out more styling shots of these beauties. This can be done via our social media pages. Here is the link to our Instagram page.