Traditional Lighting
Traditional crystal lighting chandeliers will always win our hearts, especially if your home is full of character and vintage pieces such as Victorian and Edwardian properties. We love to see our customers keeping to the original style of their homes that's why we like to help by creating beautiful traditional lighting collections that induce a nostalgic feeling.
With that in mind, we're excited to introduce our latest traditional lighting collection. Our new Bath crystal lighting range offers a classic crystal design with traditional, vintage features. A plethora of slim metal arms spurt out form the centre of the fitting to reveal an array of raining crystal beads and droplets. These droplets create a magical sparkling effect as the light bounces off.
The best part about this collection is that it's available in several sizes. Giving all our customers whether small or large homeowners the chance to own a piece of the collection. Choose from a 6 Light Chandelier, a 3 light design or we even offer a 1 light version in sizes small and large. There's really no excuse not to have this collection in your home.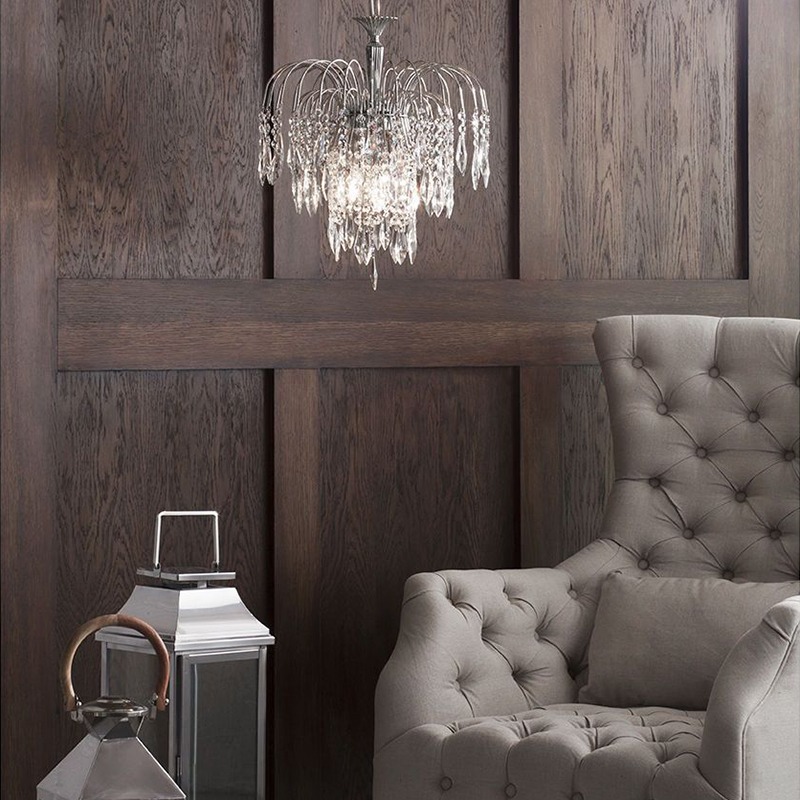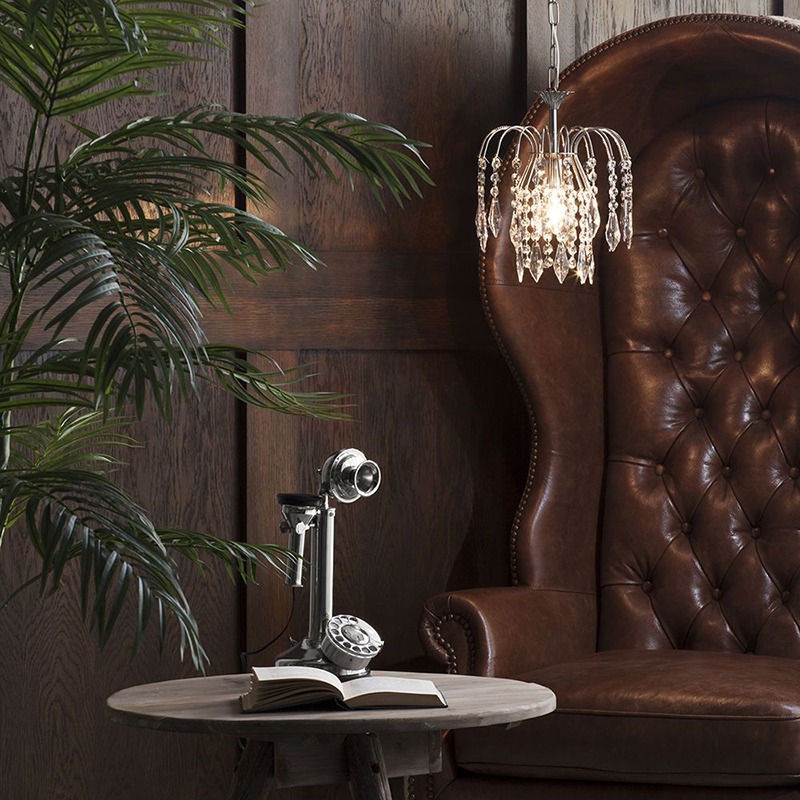 The range doesn't stop there, we have generously designed a stunning crystal table lamp to match this range. A dainty 1 light lamp that although compact in size, still has all the luxury, elegance and enough crystal droplets to give a sparkling statement to a side or coffee table.
The range is available in a Nickel finish as well as an Antique Brass finished 6 light fitting.
Are you feeling inspired?
We hope you found some inspiration with our new crystal lighting range! Alternatively, if you're looking for more lighting ideas why not give us a follow on Instagram? We love seeing our customers' enjoying their lighting! If you have photos you'd like to share with us, simply tag @litecraftlighting or use #litecraftlove!