For the past 7 years, Litecraft have worked with a talented team of IT support specialists from western Ukraine. They built the website that you see today, which is now the key to our successful online lighting business. And we are glad to report that our friendship and productive working relationship is still thriving despite the current hostilities.
During the build-up to war, the possibility of a Russian invasion troubled us and caused us concern for our developer team, especially as our website is such a critical component for our business. If the worst happened, we questioned if our friends at Luxinten would be safe and able to keep their livelihoods by continuing with their daily working lives.
The Current Climate in Ukraine
Unfortunately, as time went on, it was evident that the very worst did happen and incredibly their world-class IT support has not skipped a beat. With resourcefulness and fantastic communication, they have delivered the same superb service despite the dire circumstances that the people of Ukraine find themselves in today. We have great respect for the toll it must take living in such conditions, let alone working in them. In fact, we believe that their will power to continue with life with as much normality as possible is the ultimate advert for the Ukrainian work ethic and the spirit of the Ukrainian people.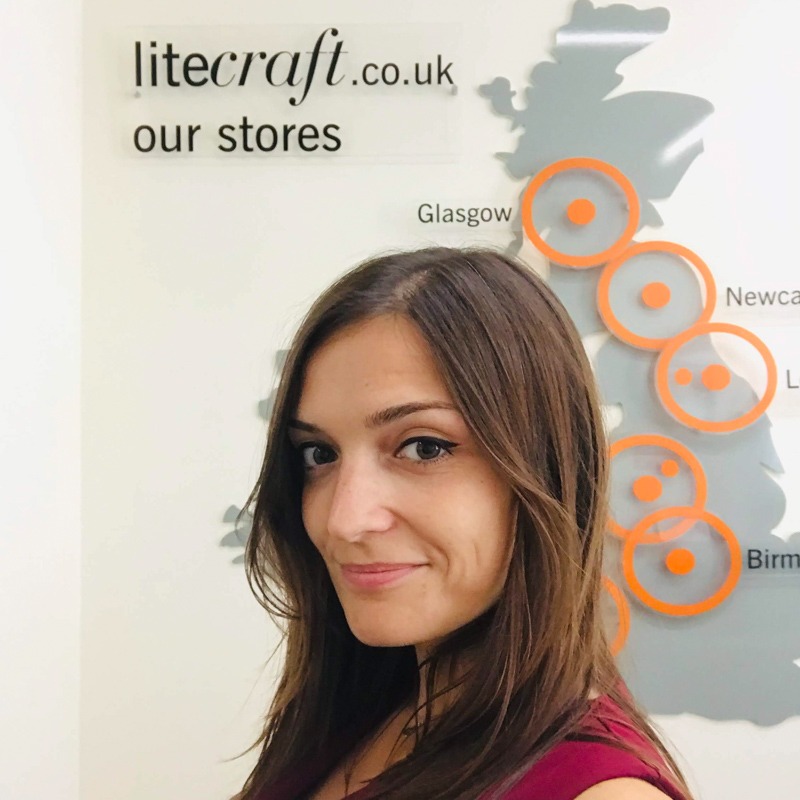 After relocating some staff to the west of the country and adopting remote working, the Luxinten development team is as busy as ever. They are successful enough at their business to have clients in the USA, UK and continental Europe who all continue to maintain working relationships with them despite the devastation to their homeland. All their Ukrainian projects have been put on hold due to the circumstances, allowing them to dedicate themselves to their overseas clients.
There has never been any doubt that Litecraft would continue supporting our friends in Ukraine whether Russia invaded or not. We know that supporting Ukrainian business supports its economy and their livelihoods, helping to maintain some sense of normality and providing income to the country. This is especially true of the Ukrainian IT industry, a highly productive sector that continues to thrive in times like this due to remote working opportunities.
Looking into the future
The EU has already set up a post-war reconstruction fund worth billions. Looking ahead, Ukraine will need stable, strong, and productive companies with good revenue streams to help rebuild their economy once the invasion has ended. Not only has the Ukrainian IT industry proved its resilience in the most demanding circumstances, but more EU, UK and North American customers will be determined to help it rebuild Ukraine in the years ahead.
In these devastating circumstances we sincerely hope that negotiations will be successful, and Russia will leave Ukraine, making peace with the country and allowing them to rebuild and return to normal life without the threat of violence. We strongly believe that supporting Ukrainian industry and its people in these dark times is incredibly important, as well as being the right thing to do.
How to help
That is why at the Litecraft Head Office we have been collecting donations of necessities, toiletries, and food items, and will be linking up with an organisation to ship donations to Poland to assist evacuees from Ukraine.
If you want to help Ukraine more directly, here is a great link with reliable information and sources - https://www.standwithukraine.how/