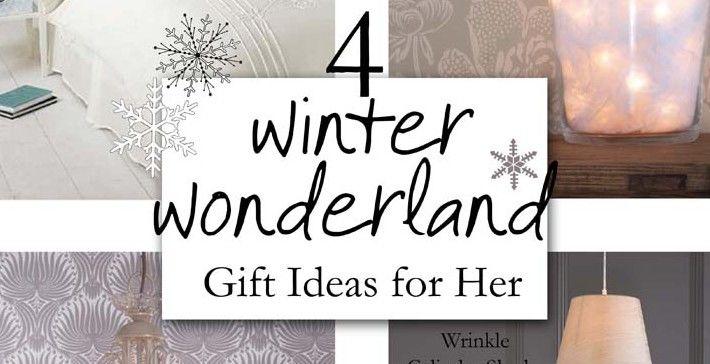 Give that special lady in your life a perfect gift this festive season with our Winter Wonderland inspired gift ideas.
Our Victoria Bedding range is fit for a snow queen, featuring a beautifully embroidered floral detail upon a crisp of cream sheet the range includes duvet covers, valances, cushions covers, pillowcases and Curtains.
Nothing says Winter Wonderland like fairy lights, so why not add some texture to your festive interior with our Feather Boa string lights, at £14 they are ideal as a stocking filler, a secret Santa gift or a treat for yourself. String lights are so adaptable, coil around your banister, wrap around a mirror or simply place atop the mantel, think of it as the final sprinkle of frosting to your home.
Litecraft's Suzhou Chandelier is an ideal gift for adding a touch of sparkle to that special persons home, she'll love the classic swirls and the dainty droplets; before you wrap up dangle cream and silver baubles from the arms for extra festive feel. The brushed cream fitting features cascading crystal droplets, acrylic beading and glass sconces, perfect for every crystal loving lady.
If in need of a quick update, choose a simple shade from our new Wrinkle Tapered Shade range, available in 3 frosty pastel colours these are perfect for add on gifts for house proud friends.
Have you started your shopping for the festive season yet?