We have already spotted some snowdrops rising from the ground, telling us the spring is not that far off now… and with the Mother's Day being just few weeks away we think it's time to bring some freshness and warmth into your interiors. Think natural materials and earthy tones combined with vintage designs for that subtle elegance that will bring you closer to the nature while still looking sophisticated. Think glamping not camping!
When creating these interior looks we thought of those cosy country cottages filled with vintage designs, warm pastel hues and, of course, fresh flowers. We cannot imagine a country cottage without thinking of florals, whether it is fresh flowers neatly arranged in a frilly ceramic vase or pretty botanic prints that decorate furniture and walls. You don't need to go OTT with it, just adding few floral accents can make a noticeable difference. Combine that with natural wood finishes and, hey-presto, you'll have a lovely interior look ready for this Mother's Day.
Opal blues and puritan greys are often used when decorating country cottage inspired interiors. When creating Peaches & Cream bedroom look we chose a warmer pallet made of soft ivories and dusty golds.
Combine warm wicker and floral elements to recreate a feminine country cottage look that will appear natural and sophisticated at the same time. We have chosen our Milton wicker light shade for the bedroom look. Depending on the size of your room you can choose to install one or combine 3 for added ambience and style statement.
Balance out the masculinity of the wicker by adding lacy bedding and decorative cushions. Our beautiful Jenna Double Duvet Set in Latte will make your bedroom look warm and welcoming. Complete the look with small wicker accessories and fresh floral arrangements.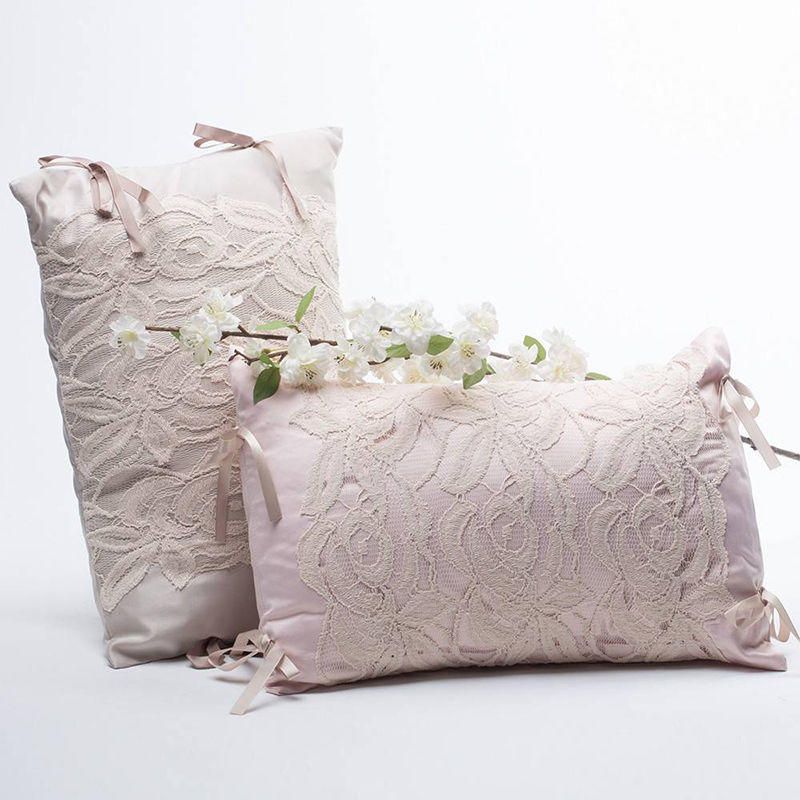 Raw finishes and natural materials might not be to everyone's taste. So for those of you who adore all things elegant we have created the Vintage Charm look for your living room. Very soft and sophisticated tones combined with vintage designs. It will turn your living room into a chic French Country style inspired abode.
A chandelier should be a must for this look. Our Romeo 5 Light Chandelier finished in Cream and Gold is the perfect choice for this style, rustic and glamorous at the same time. Combine it with our elegant Damask Print Light Shade that features a reversible gimble and can be used as a ceiling lamp shade or with a table lamp. A perfect choice for a chic living room. To make the room look natural and cosy incorporate cream and mocha tones in furniture and home decor.  Add ornate floral arrangements to up the luxe factor.
We have also thought of you nature-lovers that just cannot wait until it is warm enough to start the garden jobs. It might be a while considering the brisk weather conditions. So we have created the Freshly Picked look to transform your kitchen into a cosy little greenhouse filled with natural finishes and florals.
Add a warm ambience to your kitchen by choosing ceiling pendants made of wicker or bamboo. The exposed raw finishes will create an organic look. Bring the outdoors in by adding fresh spring flowers in rustic pots or decorative wicker baskets. You can even create your own mini herb garden on the windowsill. Our Tiffany Range Floral Vase Table Lamp would be great for completing this botanical look.
Take a look at our latest Pinterest board for more inspiration.