Prepare your exterior with Garden Lights
Garden Lights have now become a necessity. Spring is here, it will soon be summer are you ready? The country is preparing for a brighter and hopefully warmer few months ahead. It may be getting brighter but your outdoor gatherings could still need a special ambience. Make your garden, decking or patio look even more entertaining. Have your daytime get-together and barbecues drift into night-time with Litecraft outdoor and garden lights.
Garden lighting allows you and your family to enjoy some of the best hours of the day, which are often neglected if your garden isn't inviting. Instead of going indoors, why not enjoy the cool summer evenings outside once the sun goes down. Parts of your garden could fade away so why not highlight them with solar or LED outdoor lighting.
Here at Litecraft our outdoor and garden lights come in a variety of shapes, colours and sizes so you can make sure it goes with your overall outdoor look and feel. Lighting has the ability to add a special atmosphere to any space whether it's in or outdoors.
Let's get your spring/summer festivities started!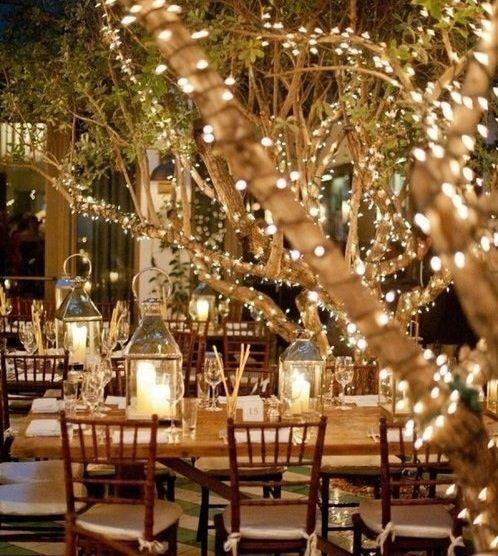 Summer Parties
Add a glimmer of light to your summer parties. Garden lights can help make a visual impact on your surrounding trees, plants and landscaping. Spike lights are perfect for edging your lawn or highlighting certain areas. If power is a problem then solar lights are your answer!
BBQs

It's time to dust off your BBQ, get some ice cold drinks and plenty of food! Enjoy your barbecue in style this summer. Why not make your garden livelier and more energetic ready for summer with our Philips glow furniture. The perfect addition to make your party more exciting. Our Philips colour changing LED cube glows with a colourful ambient vibe for a fun party atmosphere. Suitable for indoors and out so it can be used all year round!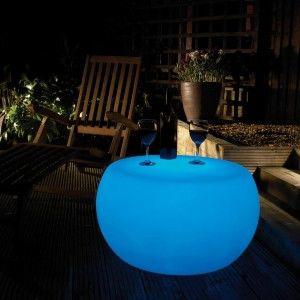 Baby showers/Birthday Parties
Using your garden for a special occasion? Whether its birthdays or a baby shower you can light up your garden in a sophisticated yet gentle way for elegant events. Imagine your property with a driveway edged by trees; imagine them at night with those trees illuminated!
Our LED solar tree fairy lights are perfect to wrap around your trees or line an area of your garden. You could also impress your guests by having these lights hang over your garden.

Christening & Weddings
The right kind of lighting can make all the difference to a wedding especially if you plan to have a garden reception. It can transform your venue into a beautiful romantic space. Whether you are celebrating your wedding in a garden marquee or under the stars, table or tree lights can create the perfect atmosphere for a wedding or even after a christening.
---
Overall, one of the most common ways to add some sparkle to an outdoor occasion is with solar lights! You will also be saving energy. Try our outdoor solar table lamp – perfect for summer evenings and needs no installation!
Once summer is over your lights won't be wasted, as Outdoor Lighting is also great for security! Why not try a wall light with built in PIR sensor, which detects movement to alert you of intruders.
At Litecraft all our outdoor and garden lighting will last you all year round.
Check out our Pinterest page for more inspiration.