Get your interiors looking festive in time for the up-and-coming celebrations. Whether you're decorating to host the party or simply trying to make your home look jolly, Nordic inspired lighting and accessories is the way to go this Christmas. We have pulled together some Scandi-inspired, Finnish delights to give your interiors a Nordic twist this Festive Season.
Over the past years Scandi style has conquered our hearts and interiors with its clean colours, natural finishes & practical designs. Nordic inspired interiors are the perfect choice this Holiday Season for the lovers of refined minimalist style. Red & white colour scheme combined with natural finishes & practical designs will add that festive feel to your home without making it look overdone or tacky.
Nordic Festive Interiors : Lounge
Transform your lounge into a snug and welcoming place to sit in front of the fireplace with friends and family, drink a zesty glass of mulled wine and have a good old laugh. Our Reindeer Cushion will make any living area look festive and homely, combine it with some Nordic influenced Christmas decorations for a more seasonal look. Natural wood elements are a must for this look so choose lighting and accessories that show off that raw finish. Our Skittle light shade has an eye-catching rattan globe design with a white centre to softly diffuse the light. Add accent lighting for a warmer ambience and cosy feel.
Nordic Festive Interiors : Kitchen
Spruce up your kitchen and make it look festive & fresh by adding subtle Finnish touches and Scandi-inspired motifs. Dress up your dining table for the festive feast with some charming Stag and Reindeer printed tableware. Add a bit of foliage to get that natural Nordic feel.
If you're planning to prepare a romantic meal this Christmas just for you and your other half, set a whimsical atmosphere with our Bell Jar Table Lamp. Its design is inspired by Scandinavian motifs and it will make you room look breath-taking when lit. The dispersed LEDs create the illusion of being outdoors under the twinkling starlight.
Fans of industrial designs will love our School Industrial Pendant. It will stand out in any kitchen or dining area with its simple industrial forms and vibrant red finish. Pair it with our Love Wall Light Box to create a quirky laid-back atmosphere.
Nordic Festive Interiors : Bedroom
What a better way to start the Christmas morning than waking up in a festive bedroom decorated in fresh & calm Nordic Festive style. Surround yourself with white and neutral hues to recreate that calming look of wintery snow filled fields. Our Victoria cushion covers are an elegant and snug choice to make your dreams sweeter and your bedroom cosier.
Wood finishes and a mixture of Scandi-inspired accents with splashes of red will make your bedroom the perfect place to spend lazy mornings regaining energy after all the festive preparations. Our Honey Pendant Shade crafted from wicker will add a cosy ambience to your bedroom and bring out the Scandinavian look. Just a few accents of red, such as hanging wreaths or garlands made from natural materials, will be more than enough to add a festive touch to your bedroom this Festive Season.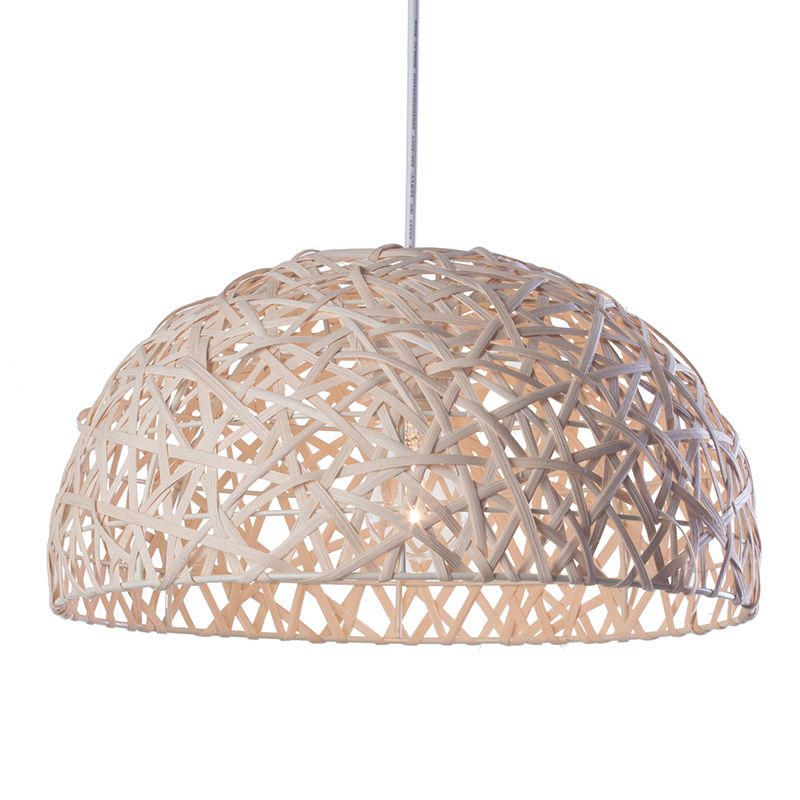 Are you a fan of Nordic Festive Style? Let us know your thoughts below.