Designing an exterior lighting scheme is the perfect way to create a great first impression for your home as well as adding extra security once the sun goes down. However, creating an outdoor lighting scheme can be a challenge, where to start? What lights to use and where? We've rounded up the top 3 biggest outdoor lighting mistakes and we'll tell you how to prevent them, take a look below for our tips.
Not enough exterior lighting fittings;
not using several layers of lighting;
using the wrong LED Light temperature.
Not enough outdoor lighting fittings
The main objective for any outdoor lighting scheme is to highlight areas of importance around your outdoor space, such as shrubbery, architecture, landscape and water features. However, this isn't the only reason for outdoor lighting. Concentrating solely on features around the garden can create dark spots in other areas. The key to prevent this is to add ambient lighting such as string lights and wall lighting as well as direct accent lighting onto specific areas. That way you create an even glow throughout the space and a well lit garden also offers a safer surroundings.
Not using several layers of lighting
As you would inside your home, you should also layer your lighting outside. Pull together path lighting with up lighting and also wall lights to create a layered and contrasting look. Pedestal and post lighting together with porch pendant lights will also give a contrasting and layered illumination.
Choosing the Wrong LED Temperature
The two main temperatures for LED lighting is warm white and cool white. Choosing which temperature of LED light is beneficial to your outdoor spaces. Too much cool light outdoors will result in an unnatural atmosphere so try to prevent this. Litecraft recommend suing warmer LED tones, warm LED light is closer to natural sunlight which will always look better in a garden or outdoor area.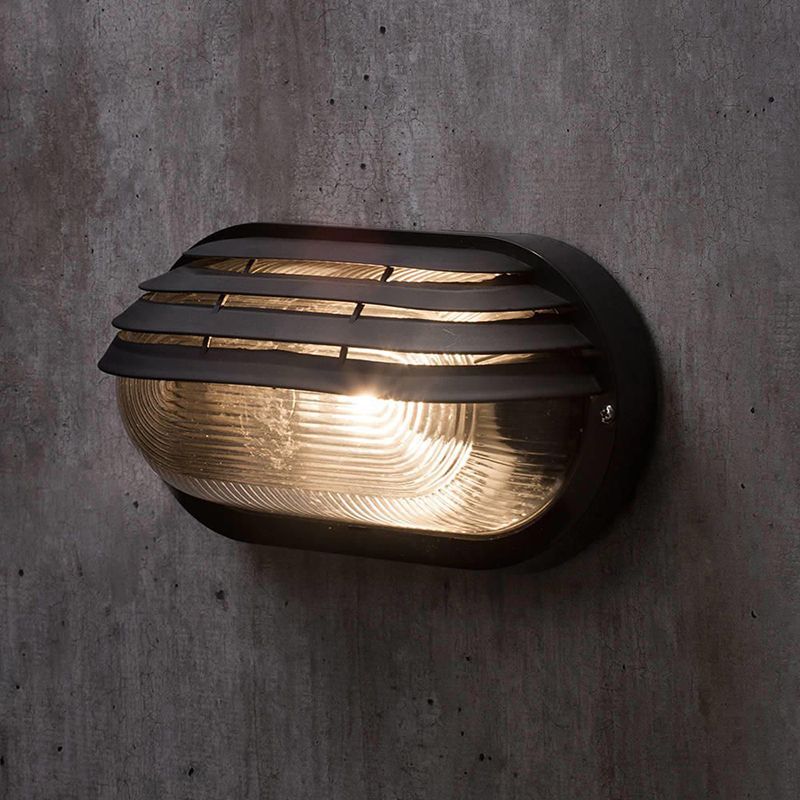 Litecraft stock a wide range of outdoor lighting, including Wall Lights, Security Lights, Solar lighting and pedestal lighting to name a few. Browse our Outdoor Lighting range by visiting us online or in store. For more on outdoor lighting head over to our blog page where you'll find more handy outdoor lighting tips.
For more tips, tricks and giveaways, make sure to follow us on Instagram. You can even be featured in our feed by tagging your posts with @litecraftlighting. Show us your lights!